Wildfire Damage Event
4/24/2018 (Permalink)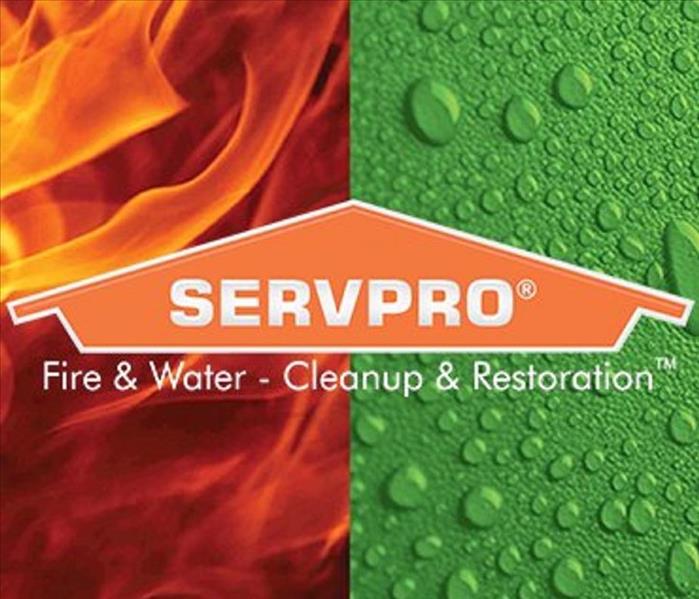 The wildfires here in Southern California increase their impact because the Santa Ana winds add fuel to the devastating blazes that have encroached upon our area. According to the New York Times, fires broke out in Malibu on December 7, with at least 96,000 acres already burned in the Ventura area and 116,000 acres in Los Angeles County. Evacuations closed hundreds of schools and forced 200,000 of our neighbors to seek safety. The "Thomas Fire" in the Ventura area continued to burn with the aid of strong winds. This fire caused the closure of the 101 freeway and a boil-water advisory was issued for Ventura County. The Santa Ana winds that enabled the fires to rapidly increase their reach can have speeds more than 60 miles per hour. The National Weather Service had warned of "very rapid-fire growth" in this area. SERVPRO Meteorologist Lela Davis said that the Santa Ana winds were already very dry when they reached the Southern California valley, allowing them to quickly pull moisture out of vegetation, increasing the risk for wildfires. For the first time ever, a purple wind warning was issued under the color-coded system used to advise about high winds. This purple warning pushed wind expectations from the "high" category to "extreme". Ready to help here at SERVPRO of Monrovia we monitored this wildfire situation closely. Our thoughts are with those neighbors who were put in harms' way during this event. In many cases, a wildfire can result in a total loss for a home or business, but in others it may be a partial loss, or can result in mild smoke damage. If your home or business is affected by a wildfire, SERVPRO of Monrovia is Here to Help®.
About SERVPRO of Monrovia
SERVPRO of Monrovia specializes in the cleanup and restoration of residential and commercial property after a fire, smoke or water damage event. Our staff is highly trained in property damage restoration. From initial and ongoing training at SERVPRO's corporate training facility to regular IICRC-industry certification, rest assured our staff is equipped with the knowledge to restore your property.